The best films coming out movies that will hopefully fill them. comes to cinemas and the movies that will hopefully fill them.
The Suicide Squad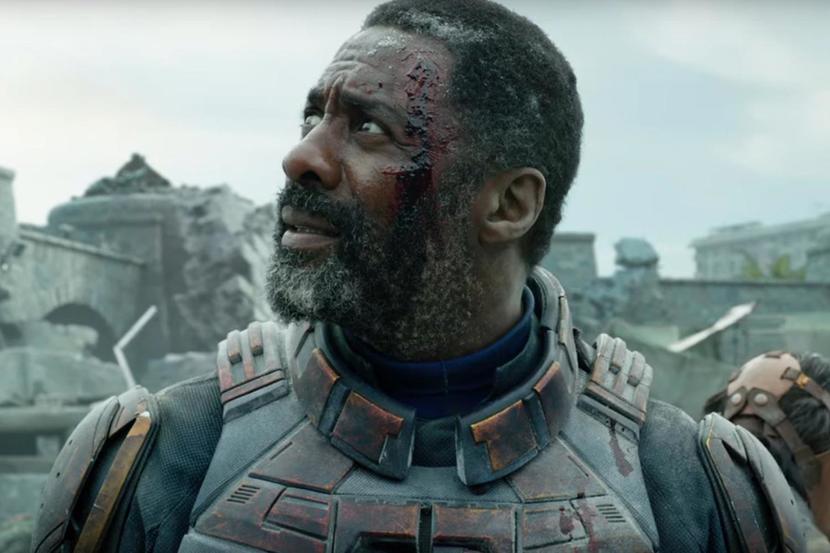 A box-office hit, the first Suicide Squad was widely accepted to be Not Very Good. But as the survivors regroup for a Dirty Dozen-style
sequel, hopes are high that it will clear that admittedly low critical bar with something to spare. It'll be a redemption arc for
writer-director James Gunn. He was exiled from the Guardians of the Galaxy franchise after some old tweets were dredged up,
but he should be in his comfort zone in a fast-talking, head-smooshing actioner
that boasts Margot Robbie, Idris Elba and Viola Davis.
Out Aug 6 in cinemas.
The Beatles: Get Back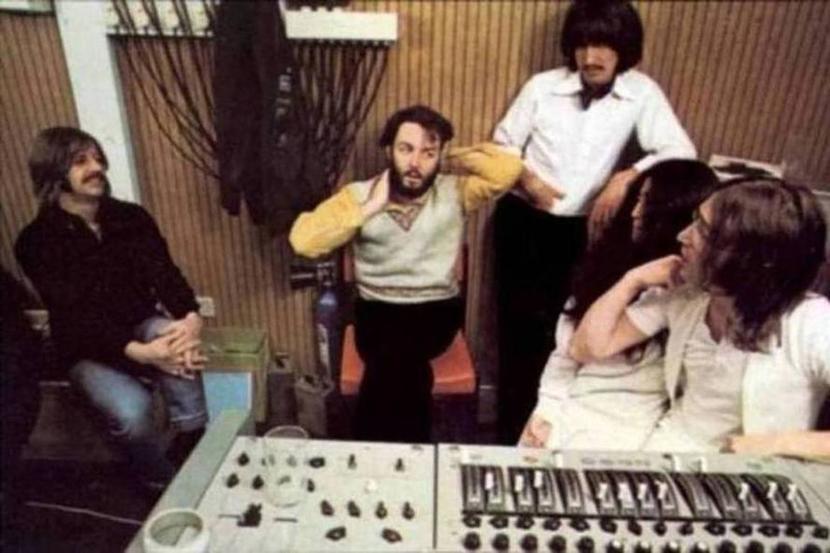 Peter Jackson returns to documentaries with this account of how mop-topped pop hobbits
The Beatles put together 1970's Let It Be. Jackson dips back into footage from Michael Lindsay-Hogg's doc
Let It Be and recuts it with unseen studio footage of the band putting the record together.
The Kiwi director is promising a corrective to that more downbeat depiction of the band at odds with itself,
with a more celebratory spin on the period that's earned the buy-in of the surviving Beatles.
Out Aug 27 in cinemas. ดูหนังออนไลน์